The 2023-24 budget aims to promote the modernization of agriculture and provide comprehensive benefits to farmers, the poor, middle class, women, and the youth.

The Ministry of Agriculture and Farmers Welfare has a total budget of Rs 1.25 lakh crore, including:

Rs 60,000 crore for the PM-Kisan scheme

Rs 23,000 crore for the Kisan Credit Card, benefiting 86% small farmers

The budget also focuses on:

Animal Husbandry, Dairy, and Fisheries with an agricultural loan target of Rs 20 lakh crore

The Digital Agriculture Mission with a provision of Rs 450 crore

Promotion of Agriculture sector through technology with a provision of Rs 600 crore

Natural farming with a provision of Rs 459 crore 

10000 Bio Input Research Centres to be opened to support 1 crore farmers in 3 years for Natural Farming

The budget prioritizes food and nutritional security with an increased allocation of Rs 1,623 crore.

The budget encourages agri-startups through an Agriculture Accelerator Fund with an allocation of Rs 500 crore for a period of 5 years.

The budget promotes the development of the horticulture sector with an increased allocation of Rs 2,200 crore.

This budget is aimed at benefiting the common people and improving their lives, with:

Increased allocation for free ration under the Pradhan Mantri Garib Kalyan Yojana

Increased allocation for the Pradhan Mantri Awas Yojana by 66% to Rs 79,000 crore

Increased employment opportunities and the opening of national digital library for children and adolescents

Relief for small and medium industries affected by the Covid epidemic.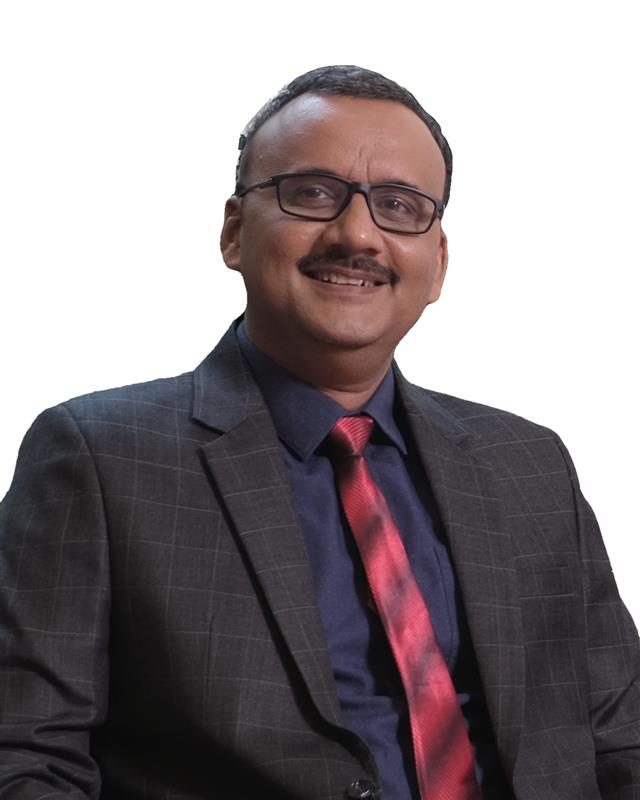 As expected from,  SACHIN NANDWANA, Co-Founder & Director, BigHaat,  the latest Union Budget has demonstrated a clear emphasis on the agriculture sector, with a particular focus on agri-startups. This aligns with our discussions held with the International Finance Corporation (IFC), which emphasized the importance of developing a comprehensive agriculture ecosystem. The government is determined to take the agriculture sector to the next level by attracting young entrepreneurs to establish start-ups in this field. Based on current estimates, it is expected that the number of agri-startups will increase to 10,000 within the next three to four years.
To support this growth, the government must provide catalyst funds to young entrepreneurs seeking to establish agri-startups. This will play a crucial role in facilitating the growth and development of the agriculture tech sector, which is expected to undergo significant transformation in the coming decades.
| | |
| --- | --- |
| Scheme or Sector | Allocated Budget (INR Cr.) |
| Total for MAFW | 1.25 Lakh |
| PM-Kisan | 60,000 |
| KCC | 23,000 |
| Agricultural loan for animal husbandry | 20 Lakh |
| Digital Agriculture | 450 |
| Tech Promotion | 600 |
| Natural farming promotion | 459 |
| New FPOs | 955 |
| Food & National Security | 1623 |
| Agri Accelerator Fund | 500 |
| Horticulture | 2,200 |
| PMAY | 79,000 |
Note: The information contained herein is for informational purposes only. Nothing herein shall be construed to be financial or legal advice. Pesticides are a considerable risk of loss in crops and viewers are advised to do their own research before making any decisions.